It would be unfair if you don't treat your friend on this friendship day. There has to be something special that acts as a token of remembrance eternally.
Gone is the era of keepsakes and teddy bears. In the Digital Era, gifting tech gadgets is something much required. After all, the quality of your gift has a major role to play in your relationships.
So, if you are planning to gift something to your friends then here are some cool gifts ideas for you.
1. 360 Camera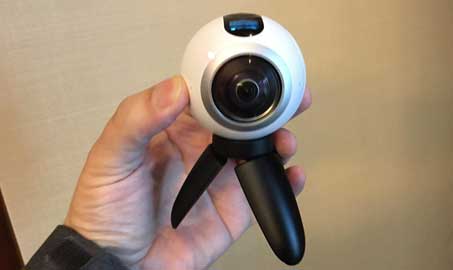 If your friend love to take photo or video then you can gift a 360 camera. High definition video and vibration-sensitive applications are the main prospects of a 360-degree camera. The 360-degree camera helps in keeping the owner to keep safe by covering up the glimpse of the entire area through and through. Security guards who need to surveillance a wide area particularly choose a 360-degree camera for constant monitoring and saving cost
2. A smart speaker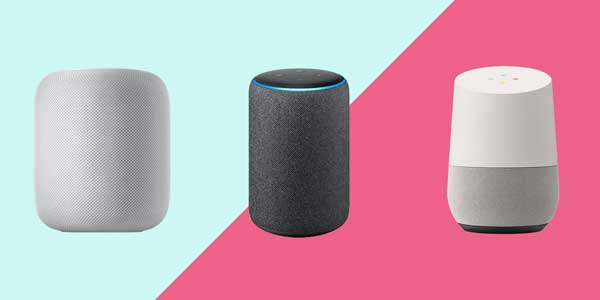 Gifting a smart speaker to your lazy friend is a good idea to keep him entertained. A smart speaker needs to be connected with the internet to work on voice commands. No matter whether you ask it to play music, or provide score update, it will handle everything in just a fraction of seconds. In fact, you can also get some smart medical advice and answer for all the academic questions through the intelligent invention.
3. Fitness Tracker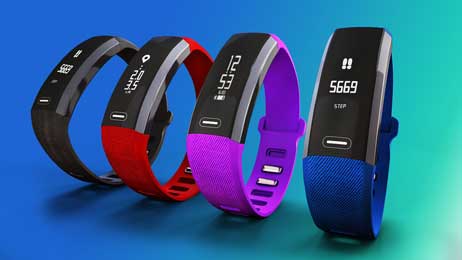 There an acute requirement of physical movement and health look after in this era. with so much of pollution and stress accumulating around us, a fitness tracker can act as a constant medical advisor of your friend. It needs to be seated on the wrist to track sleep quality, heart rate, and sedentary habits. Furthermore, it provides correct information regarding time and weather on the time it screen it has. You can gift fitness tracker from leading brands like Samsung and Xiaomi.
4. Earbud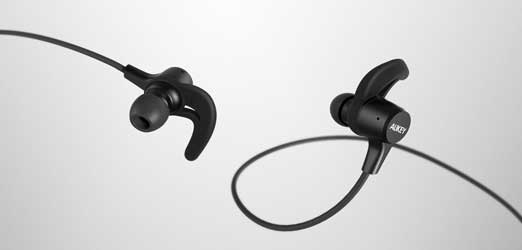 Earphones and earbuds are often mistaken as synonyms. However, the former comes with Bluetooth connectivity whereas the latter is a wired thing. A pair of earbuds need to be inserted in the ear canal with a portion of it remaining outside. They are more portable and manageable in nature. Since you don't have to deal with the wires entangling with each other all the time, gifting a pair of earbuds is a good gifting choice for any occasion.
5. Photo Scanner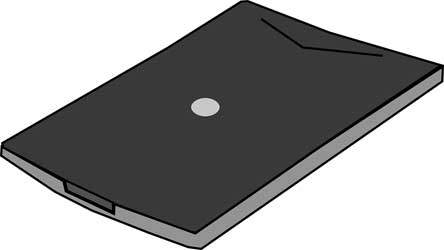 Preserving memory becomes difficult if you just have them in the form of clicks. A photo scanner can add longevity to those eternal moments. It can scan documents, photographs, and everything possible in order to convert it digital or in the form of hard copy. Sending a digital copy of any hard copy documentation becomes much easier if you have a quality scanner at your disposal.
When it comes to pampering old friendship, never settle for less. Always give something that holds value and can be used in the daily course of life.